Studio
Outer Zone Entertainment is a game development studio based in the Toulouse region. 
Founded in 2015 after 15 years of collaboration by two video game enthusiasts, the studio's goal is simple: to create high-quality games by bringing together a team of passionate creators.
The studio places emphasis on collective creation, research, and multidisciplinarity, resulting in a blend of creativity and technical expertise, while also fostering continuous personal development.
Skills
We cover the entire value chain of the video game industry, from the initial concept to product management, encompassing every artistic and technical step of game development.
Game Development & Porting
Specialized in multiplatform game development, we can create or adapt your game to various platforms.
Each platform is unique, and beyond technical aspects, it requires custom adaptations to ensure an optimal user experience and seamless integration within its ecosystem.
If you're looking to bring a game concept to life or adapt a board game for the digital realm, look no further and contact us. We support consoles, computers, and mobile devices:
Nintendo Switch, Playstation 5, Xbox, Windows, Mac, iOS, Android
Nintendo and Sony partners since 2020.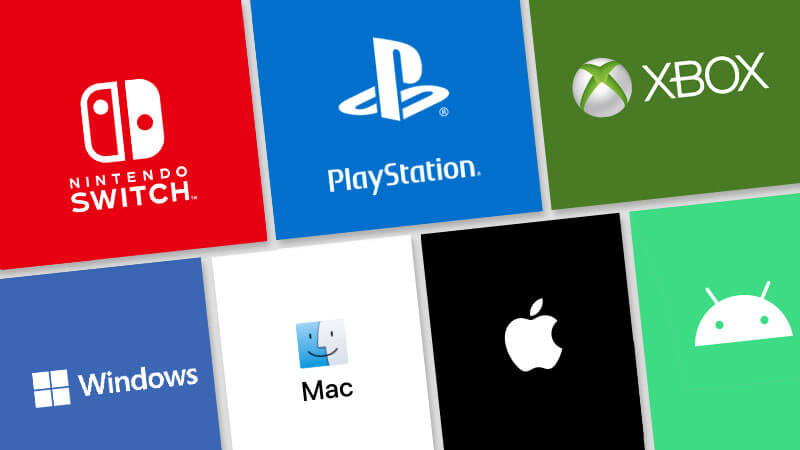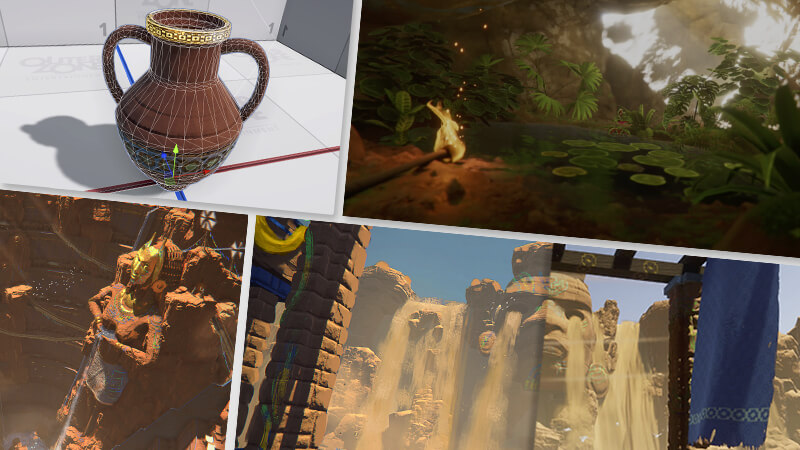 Asset Production
Elevate the potential of your project by entrusting us to transform your creative vision into a vibrant, tangible reality.
Concept Art, Modeling, Texturing, Special Effects, Shaders, Animations
Production Tools
Enhance productivity and significantly enrich the capabilities of your current production workflow by adding tailored solutions for your projects.
Production Tools
,
Analysis, Assets management, Workflow improvement, Automations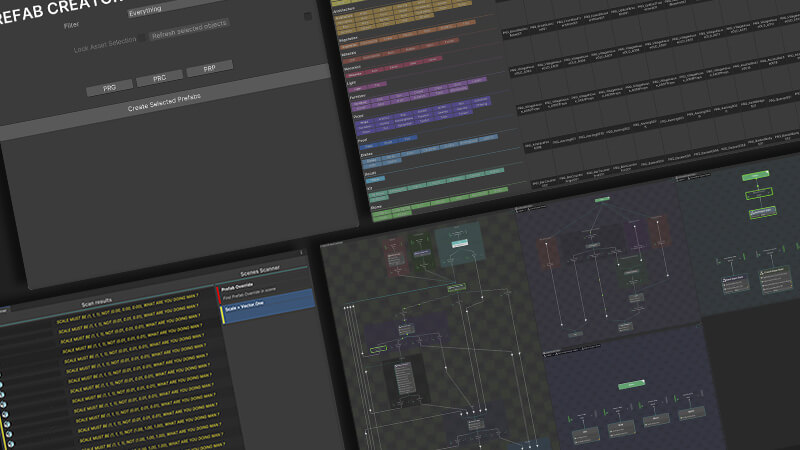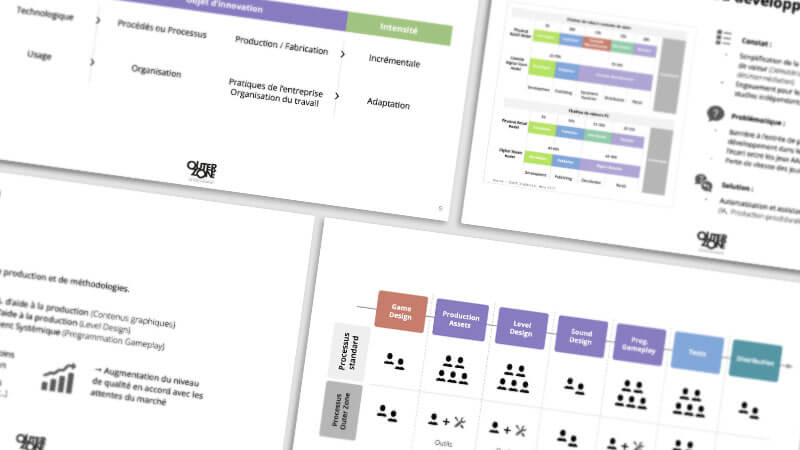 Consulting
We can help you overcome any challenges encountered in your video game production, addressing a wide range of needs.


Game optimization, Production workflow, Software architecture, Marketing strategies, Store management, Asset creation, Software training, UI & UX
Branding Medias
Take your product's visibility to the next level with captivating visuals and sounds.

Trailer, Illustrations, Promotional images, Visual Campaigns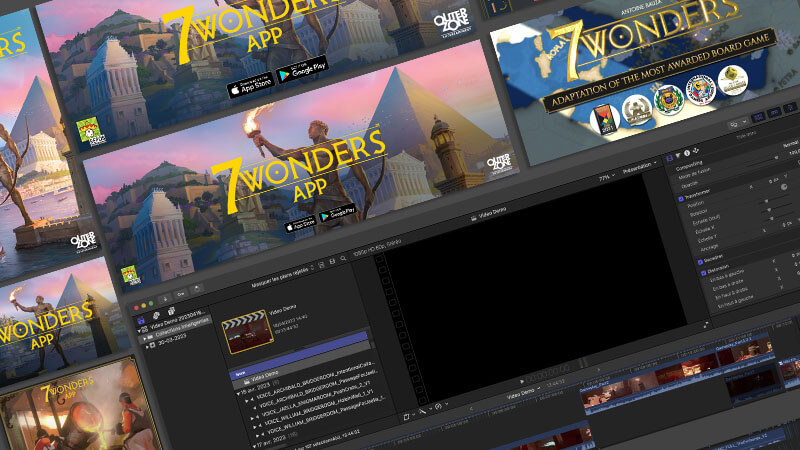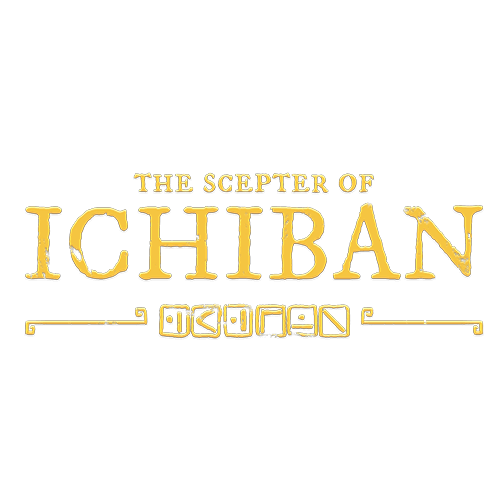 Exploration/Adventure game
Currently in development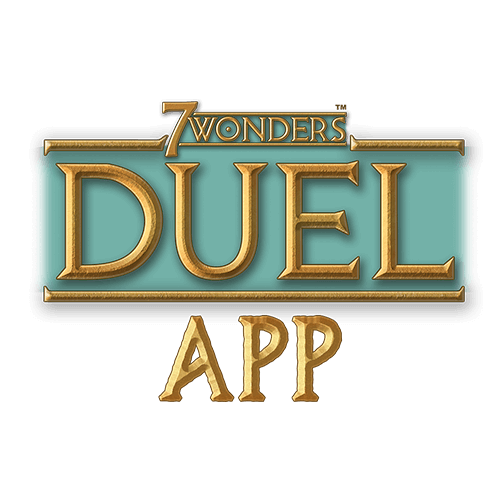 Digital Adaptation
Mobile Game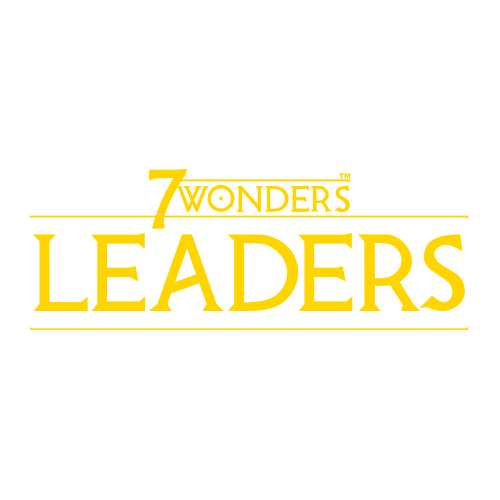 7 Wonders – App Extension
Mobile Game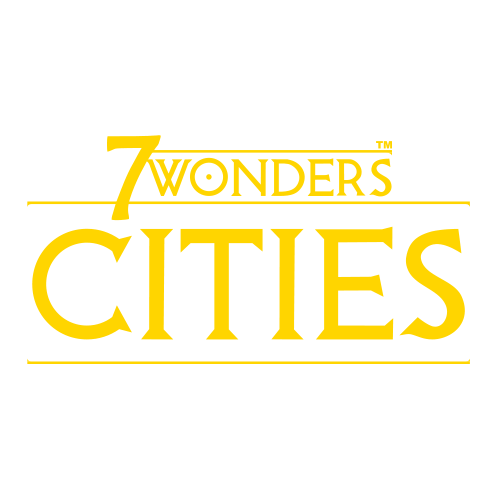 7 Wonders – App Extension
Mobile Game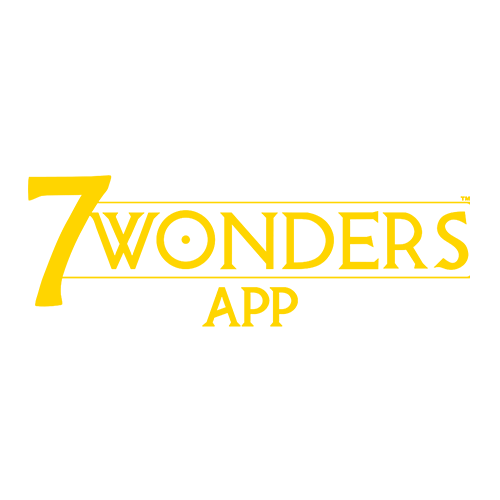 Digital Adaptation

Mobile Game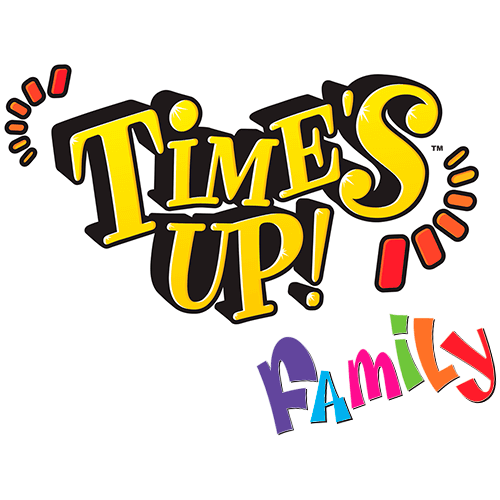 Digital Adaptation
Mobile Game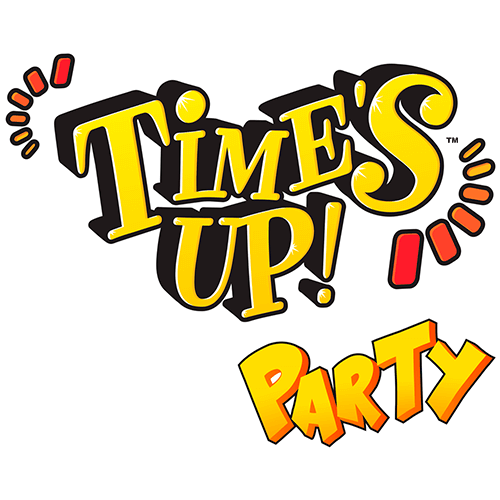 Digital Adaptation

Mobile Game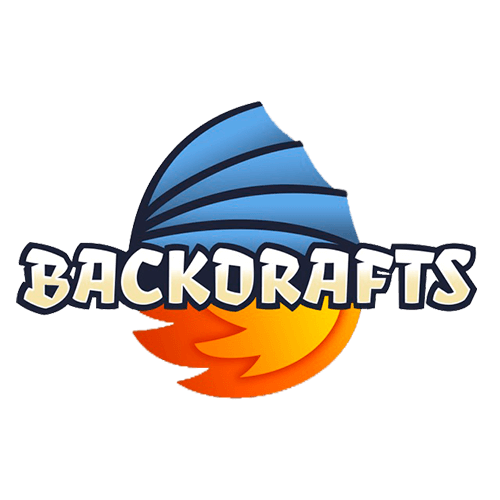 Digital Production

Mobile Game
Want to work with us ? Got something to share or a question about our games ? We'd love to hear from you !
Copyright © 2023 Outer Zone Entertainment